15 tags
8 tags
10 tags
11 tags
Community
A word that has been battered, bruised and abused at the hands of social media websites to the point that it has lost its meaning.
11 tags
5 tags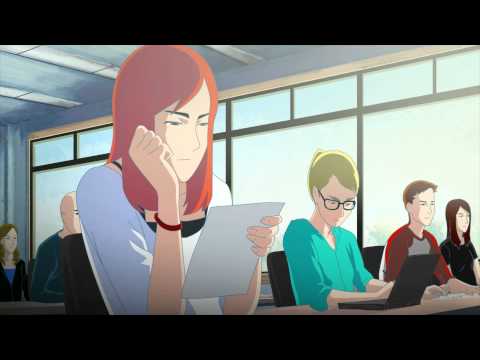 7 tags
6 tags
4 tags
14 tags
11 tags
4 tags
13 tags
12 tags
19 tags
8 tags
11 tags
Watch
Video for my "Just Before" track. Get it for free at http://soundcloud.com/manolismoumouzias/just-before I was out of video ideas so I've used photos I've taken with an iPhone and Digital Harinezumi camera.  The track and photos are licensed under a Creative Commons CC BY-NC-SA 3.0 licence so you can use them for your non-commercial projects (your videos, art projects,...
3 tags
4 tags
11 tags
12 tags
11 tags
6 tags
6 tags
6 tags
Watch
Fluorescent Lamp Flickering.  Using Vine.
6 tags
Update on Music
I get lazy from time to time. Most musicians I know get lazy sometimes too. I used to hate that, but now I do believe that it's a good thing. Lazy means that your body and mind are tired and want to rest. From June 2010 to September 2012, I've released 3 albums and I've made 30 music videos. That's a lot of work if music isn't your main occupation. Especially if you...
8 tags
6 tags
5 tags
The highest form of human intelligence is to observe yourself without judgment. Krishnamurti Jiddu Krishnamurti  - Trying to control, suppress, or sublimate emotions and attachments in no way reduces the conflict, does it? Are one's emotions so extraordinarily strong that they act? First one has to be conscious, aware, to know or recognise, to see, that one's emotions are strong...
8 tags
5 tags
4 tags
4 tags
3 tags
10 tags
10 tags
7 tags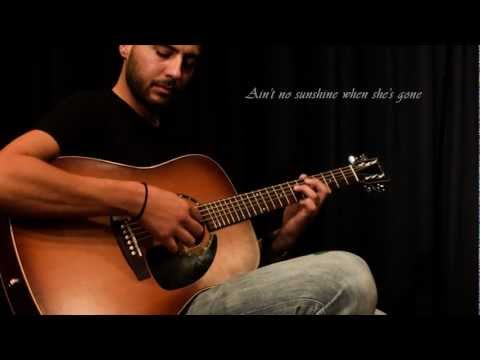 5 tags
4 tags
5 tags
8 tags
7 tags
6 tags
8 tags
simplify your life: How Can You Hear Yourself With... →
From simplifyyourlife: It's important that we hear ourselves. It's important that we feel our gut, our instincts. We must be able trust ourselves. Believe that we can process things ourselves. But how can we do this if all we hear is what others are saying. On the internet. On TV. Even the written medium, books and magazines (at least those things have an end, unlike the internet that's just one...
3 tags
Anonymous asked: I don't want to ask you anything, I just want to thank you for "Glow Dance". I love it ! Angela
6 tags
6 tags
8 tags